Return to Blog
---
Motion Light DVR for a Great Price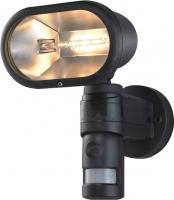 Our motion light DVR is one of our most popular outdoor weatherproof DVRs.

You simply connect it to normal 110V AC power and it is good to go. It easily replaces an existing flood light or motion light. It is a perfect, simple, and affordable way to secure your home or business.

Now, we have expanded our lineup of motion light DVRs by offering a 150 watt and a 300 watt option. The 150 watt. It is a little smaller, a little less bright, and costs a little less than the 300 watt.

The 300 watt and 150 watt units have the exact same recording and DVR features. The only different between the two is the light bulb.

You can learn more about our Motion Light DVR by clicking the link below.

---